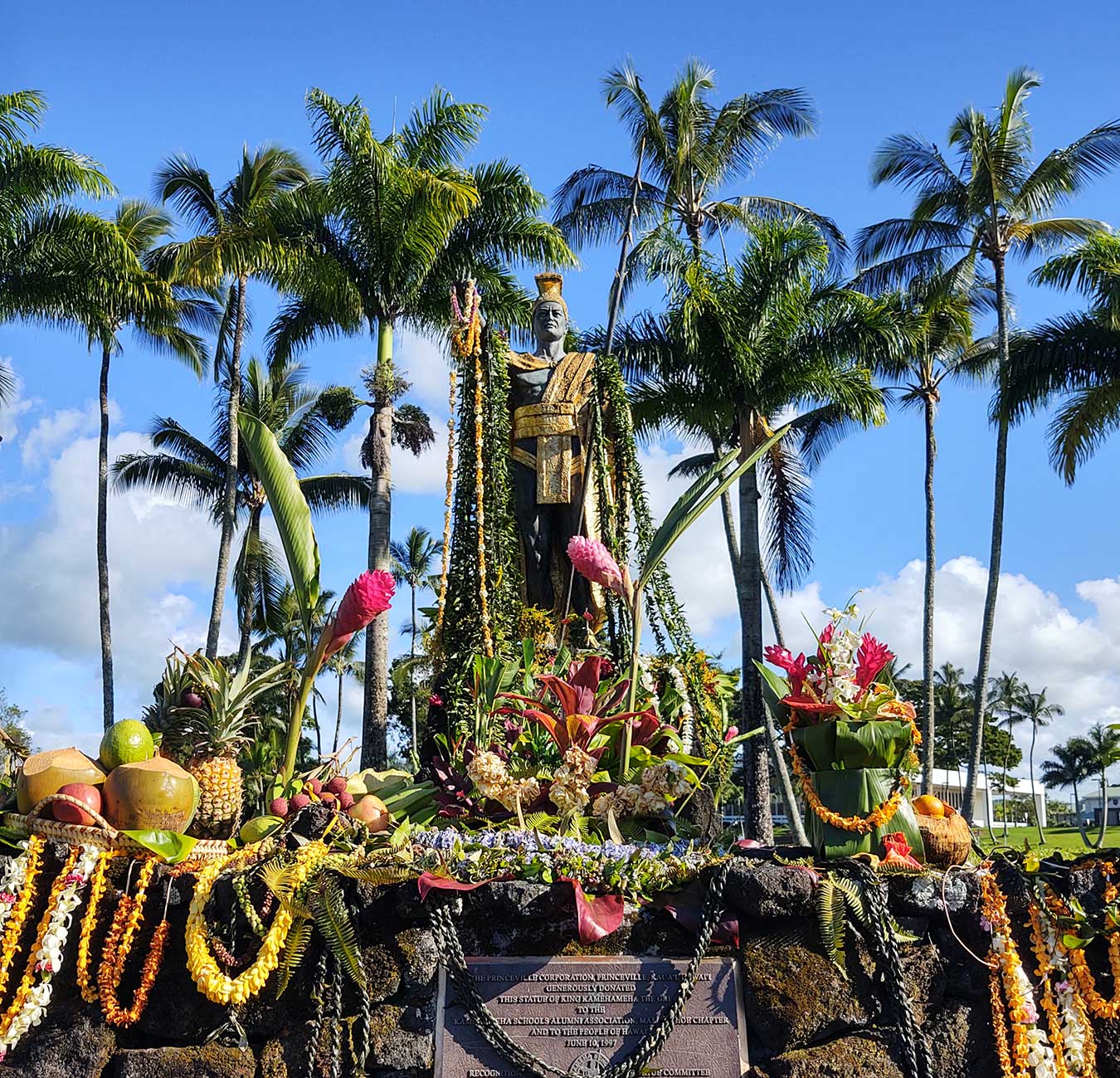 "Confront life. Encounter life. Difficult moments will be there, but one day you will see that those difficult moments gave you strength because you encountered them. They were meant to be. Those difficult moments are hard when you are passing through them, but later on you will see they have made you more integrated. Without them you would never have been centered, grounded."
-Osho
Let go of control. Let it flow.
Take a moment and give thanks for life.